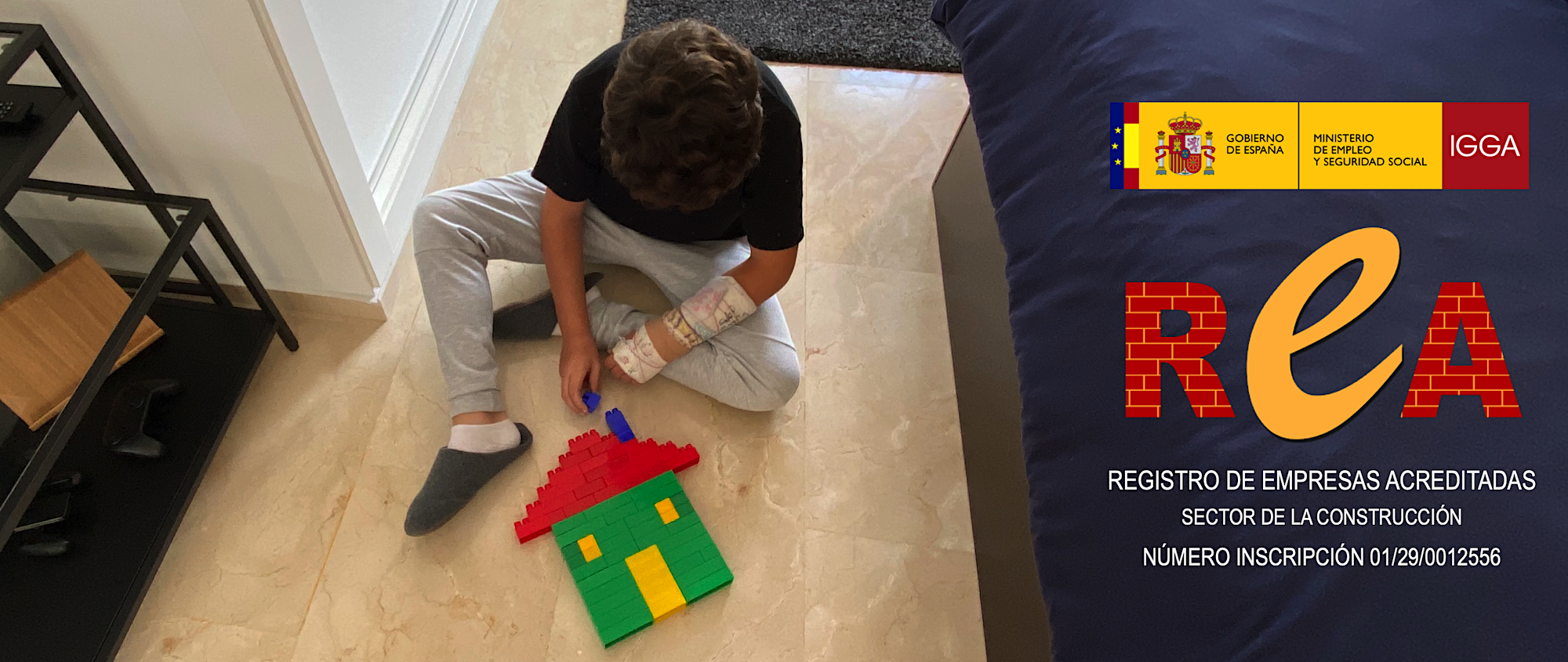 19 November
.
Trusted builder

…
We´re a construction company registered
With REA registration number in Spain's Registry of Acredited Companies
.
Official certificate of capacity and quality in the construction sector as a contractor and subcontractor of construction works, private and public, and civil engineering works. IGGA Group is a construction company registered in Spain´s Registry of Acredited Companies (REA), with the registration number 01/29/0012556.
.
Only construction companies that are registered in the Spain´s Registry of Accredited Companies (REA) meet all the requirements in the construction sector to be hired and subcontracted in construction or reform works anywhere in Spain. Only the registered companies have adequate infrastructure and means to carry out the activity; solvency to directly exercise the direction of the work, and to assume the risks, obligations and responsibilities inherent to their activity; and capacity to prove that the company has an adequate preventive organization and their workers and executive staff have the necessary training in the prevention of occupational risks.
.
Before hiring a construction company, request the registration number to the company´s executive staff or check it yourself on the official website of the Ministry of Labor of Spain if you know name and CIF of the company.
.
---
  
By IGGA Group Marbella | Photo © Copyright 2020 IGGA