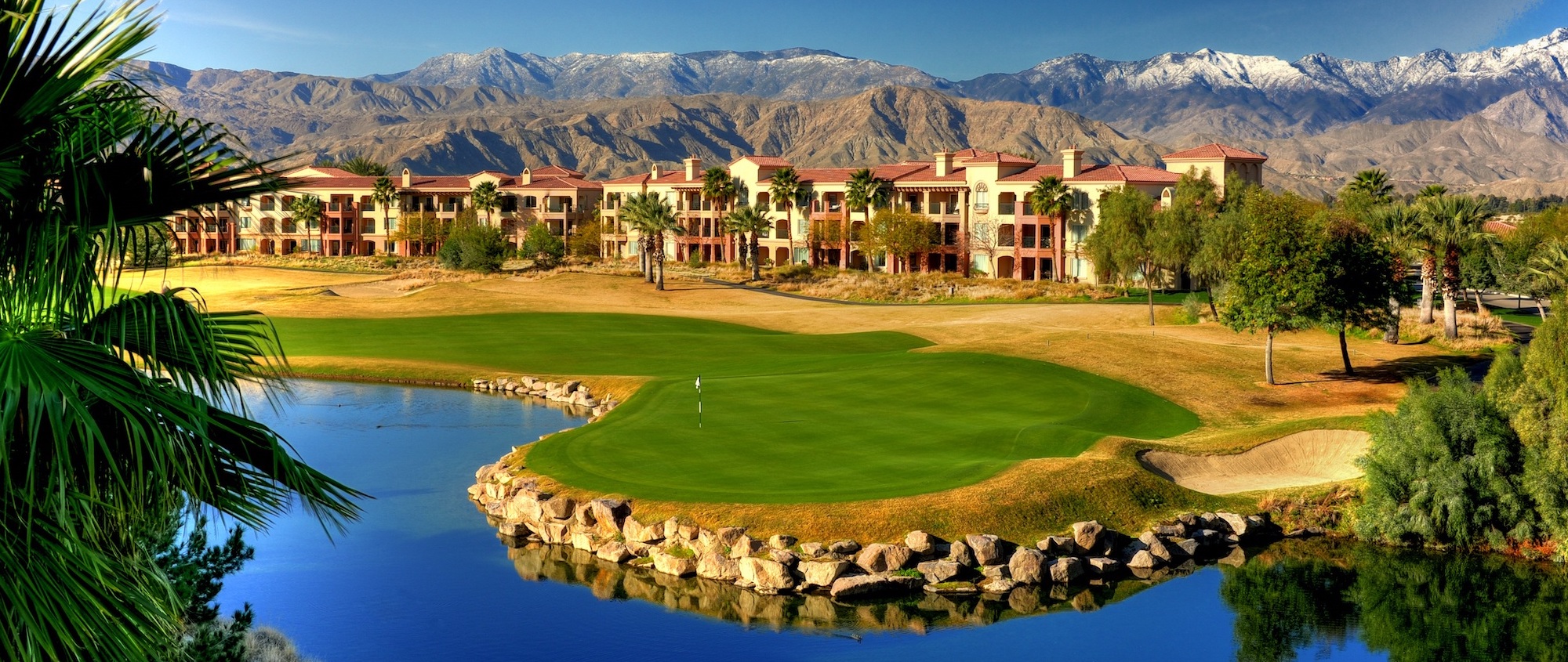 15 August
.
More value with golf

…
Thinking to buy home in Marbella?
Located on a golf resort and with golf views?
.
The houses within the golf resorts are worth a 19% more than the equivalent properties outside of the resorts. And those with views to the golf course, benefiting from the premium price of 9.5%, compared with the properties without view to the golf course.
.
The most valued properties are within the golf resorts, according to a new study has resolved. The study has been carried out by European Tour Properties, a global network of 27 resorts and world-class golf courses, with results on the basis of a sample of nine golf resorts and sales transactions completed in 500 plots, villas, houses and apartments during 2017.
.
---
  
By IGGA Group Marbella