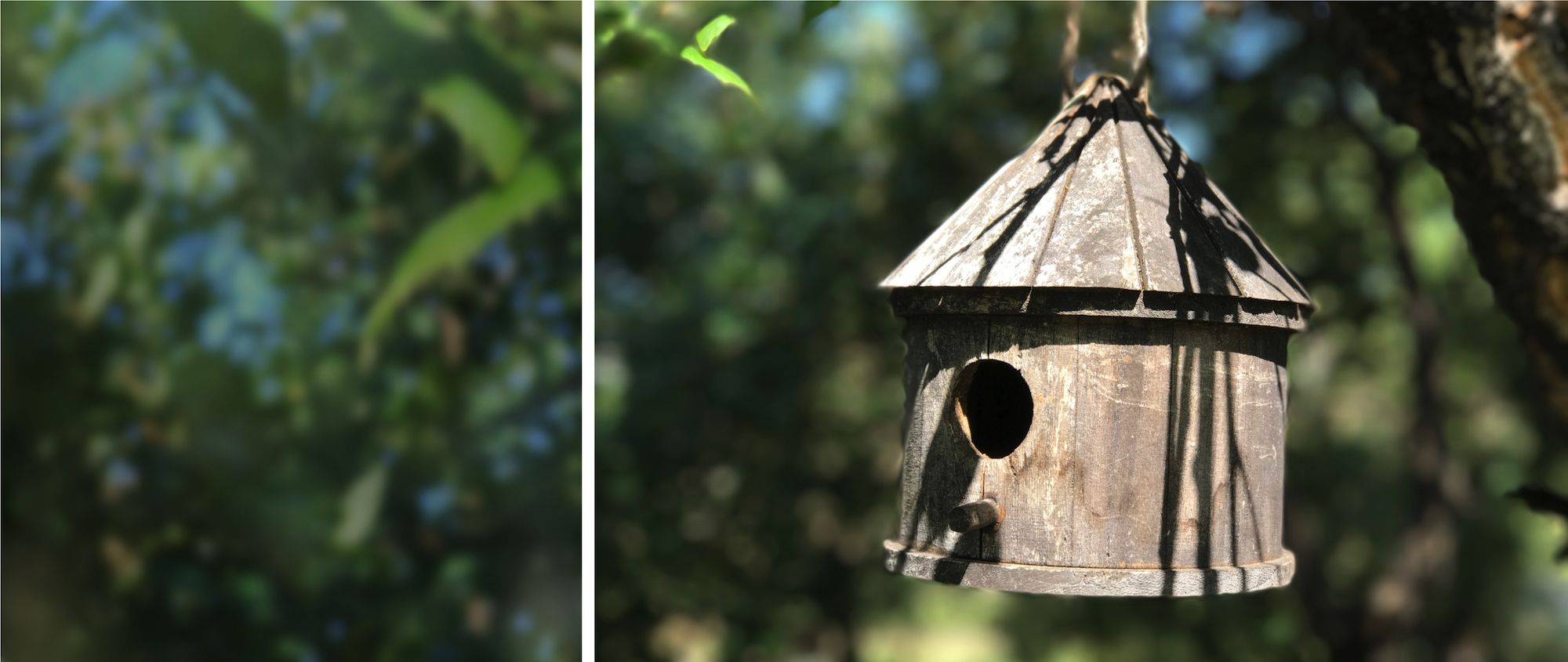 7 October
.
Looking home? 

…
No matter what type of housing
IGGA Group Marbella has the best selection of properties
.
We help you to get the perfect house you are looking for in Marbella and the Costa del Sol. You can find the majority of properties listed on our website iggagroup.com … Please try our search engine for properties. You can select the type, city, state, number of beds and baths, status, price, and the additional features that best meet your needs.
.
But if you cannot find what you are looking for, or you prefer talking the features of the property, feel free to visit us. We look forward to welcoming you to our office in Marbella: Av. Ricardo Soriano 45, Edificio Balmoral, Local 3, Marbella 29601 (Málaga) Spain. Please make an appointment: +34 951 535 740 | info@iggagroup.com … Guests with reduced mobility are welcome.
.
---

By IGGA Group Marbella | Photo © Copyright 2017 IGGA